In a previous post, I've mentioned that I worked in a call center years ago that cater to companies that were based in the US and UK. I've been promoted from an agent who handles calls directly to two supervisory positions: quality specialist who monitors and evaluates calls to see if agents are following guidelines set by the client; and then a team leader who manages a group of agents to ensure they perform at their best.
One thing I learned about how businesses can retain customers is that aside from making sure your customers are satisfied with your actual products, it also important that you provide excellent customer service. It doesn't matter if it's for pre-sales inquiries, after-sales,  or troubleshooting. Customer service is one of the most integral part of keeping your customers and gaining their loyalty. The rewards you'll receive from this will continue to grow as word-of-mouth advertising or recommendation is more effective marketing.
And how can you provide excellent customer service? In my years of experience working at call centers, I realized that customers need you to LISTEN. It gives them the sense that you actually care about them and you're not just after profits. Plus, it also helps you in the long run as it can determine what the issues are with your products and address them accordingly.
Now, how do you listen? How can you show your customers you care for them? The first thing you need to consider is to have a direct way for them to communicate with you. Sure, setting up an email is easy, but the problem with this is not everyone is fine with writing an email to explain their problem. Most customers, including me, prefer to speak to a live person to express my concerns.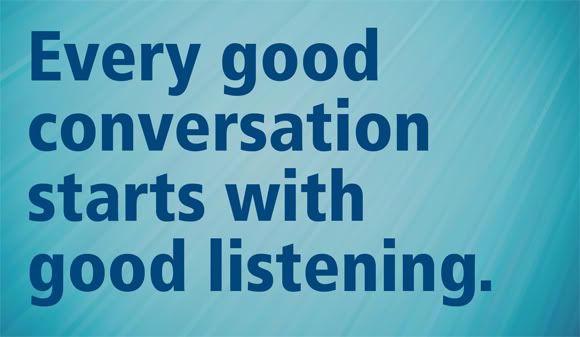 However, putting up your own customer service hotline can be very expensive. Not just for you, but for your customers too because of toll or long distance fees that they may incur when contacting your hotline. The best action is to invest on a toll-free number.
If you are in the UK, you can buy 0845 number or any other toll-free number of your choice. Same goes with US-based offices. Companies who offer call management services mostly have options for you to personalize your toll-free number, so make sure you ask.
This action doesn't only show you care, but it'll also be easier for you to handle calls that come in. Plus, toll-free numbers are easier to remember and can be dialed anywhere in the world with less fees than regular phone numbers.
And after getting a toll-free number for your business, make sure you also hire, train and encourage your customer service agents to be as helpful and kind to their customers while still thinking about your company's business.